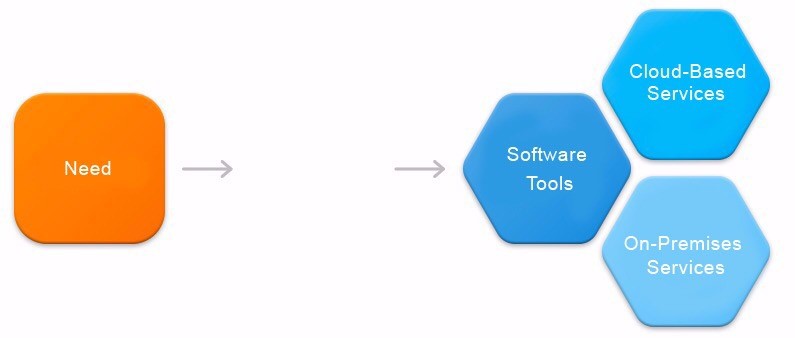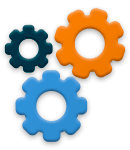 Extraordinary things are happening!  We can run a business from a smartphone, access information anywhere, at any time, and we can  use data that was – until recently –  unusable  because of its size, its variety, and  the time to took to update it. Now we are alerted to congestion before we end up in a traffic jam  and our car warns us to put it away because there's hail forecast;  everything  can take  on a new, proactive dimension thanks to a connection to the Internet. Finally communicate, collaborate, and work on social platforms. Every minute new opportunities arise, ready to be grabbed and exploited in real time.
The latest  technology trends, linked to mobile, cloud, big data, and social collaboration, are reshaping the ways in which companies compete in their industries  through digital transformation processes.
EUEI provides services which employ new technologies and new paradigms with the option of cloud-based or on-premises use.  The solution is the same and the design becomes replicable, resulting in a best practice open to adoption by companies from different industries.
When the extraordinary is applied to the ordinary.  EUEI exploits all the technologies available,  from mobile and big data to IOT (Internet of Things) and cloud, in order to develop solutions and services that facilitate businesses' work. EUEI reduces complexity  in order to create, through an immersive experience, all the necessary resources and immediately provide an effective service, tailored exactly to your needs.
We turn ideas into money-making tools and problems into free time!